An assessment is generally spread over a few visits to the Audiology clinic, for both adults and children. Initially patients will attend for a hearing test and a discussion about ear health and any previous ear problems. We will also discuss current hearing difficulties and any hearing aids trialled before.
In all situations, we endeavour to provide a trial of at least one type of bone-conduction hearing device for patients to take home for a minimum of two weeks before consenting to any surgical procedure. There are a few fitting options for temporary wear of a BCHD which the audiologist will select with the patient for the trial.
For patients with single-sided deafness, speech testing may often take place at the Listening for Life Centre (on site at BRI) using equipment called the crescent of sound – where spatial listening and localisation abilities can also be measured.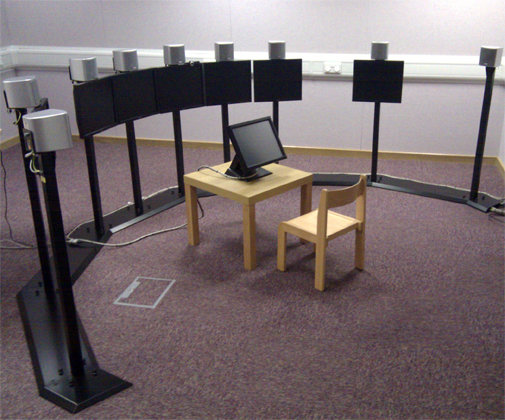 Generally, all patients considering a surgically implanted device will also undergo a CT scan so that the ENT consultants can determine the structure of the middle ear prior to surgery which helps guide implant selection.
Please follow the links for more information: