LATEST NEWS
April 2022
Easter opening times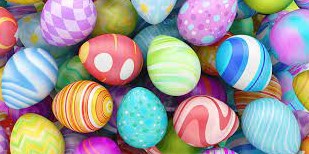 Friday 15th April – Centre closed
Monday 18th April – Centre closed
If you require urgent medical advice during these times, please contact the YAIS phoneline where you will be directed to the appropriate contact numbers.
We wish all our patients and families a happy Easter break!
Keevey does Matilda!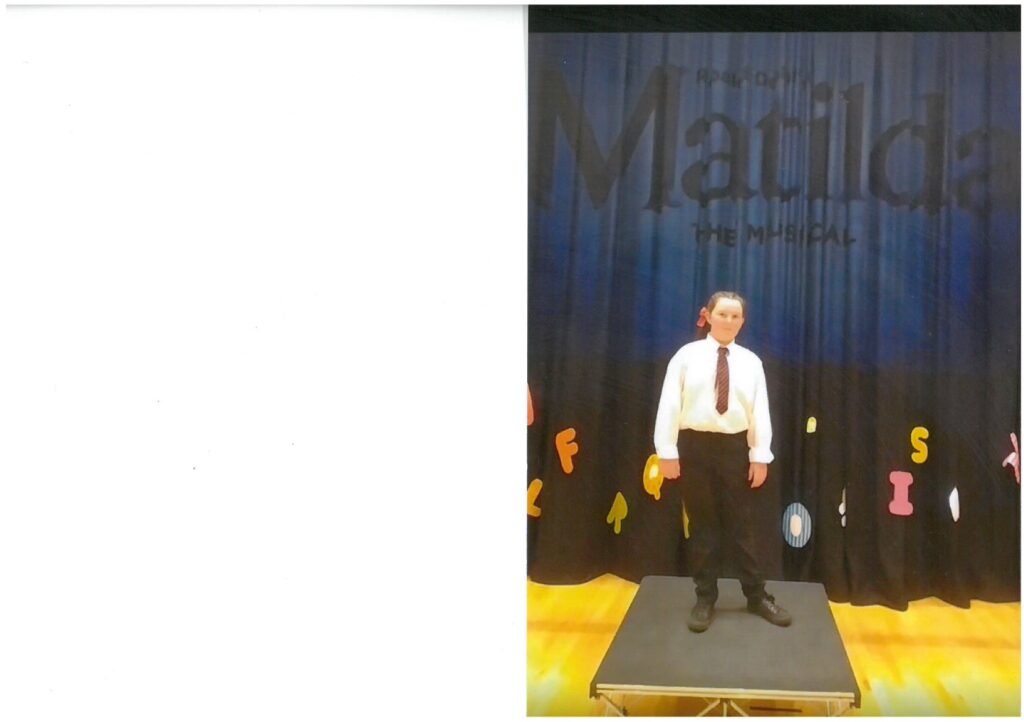 Well done to Keevey Hunt, one of our budding young thespians who recently took part in her school performance of Matilda! We look forward to hearing more about her talent in the future.
Join the Cochlear® family!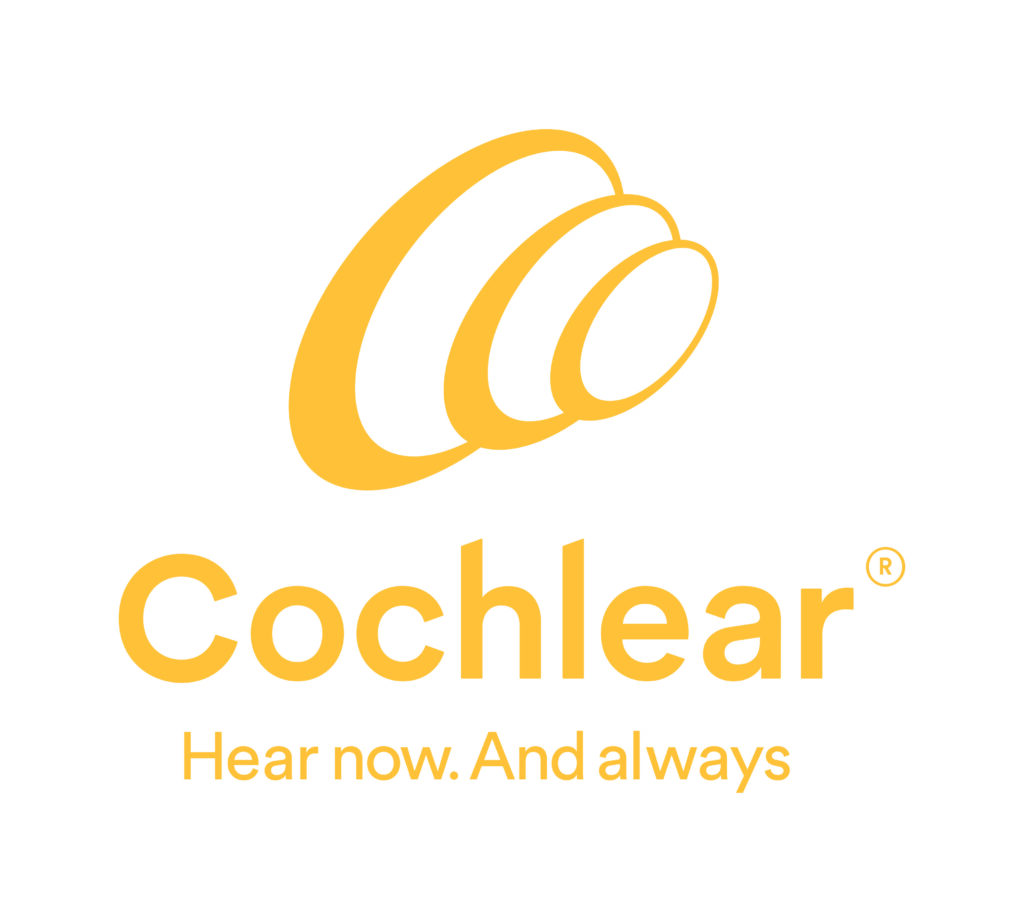 Calling all Cochlear® users! Did you know that by joining cochlear family you will receive useful information from the company and also exclusive offers including 25% off the price of holiday loaner processors? Click here for more information.
March 2022
March 3rd is World Hearing Day!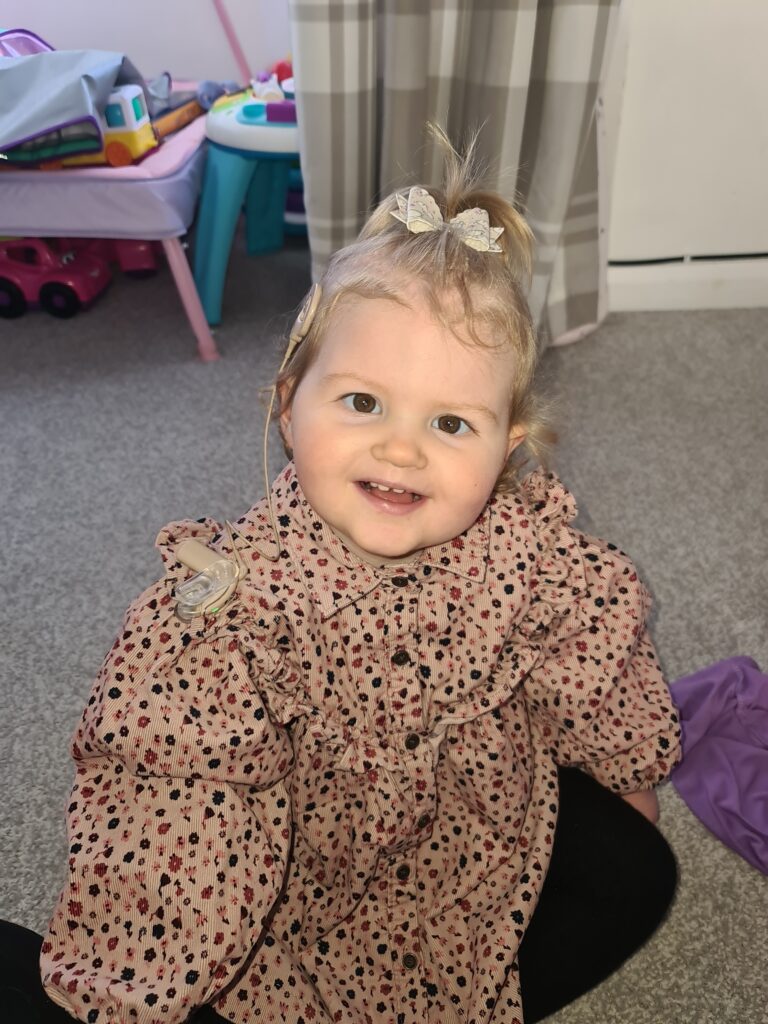 To celebrate world hearing day we are sharing a picture of the lovely Freya who was our youngest ever cochlear implant recipient (implanted at 11 weeks during the pandemic). She has now been listening with her implant for 18 months and is starting to understand and say some words. We look forward to keeping up to date with her hearing progress.
YAIS rehab team host first international rehabilitation conference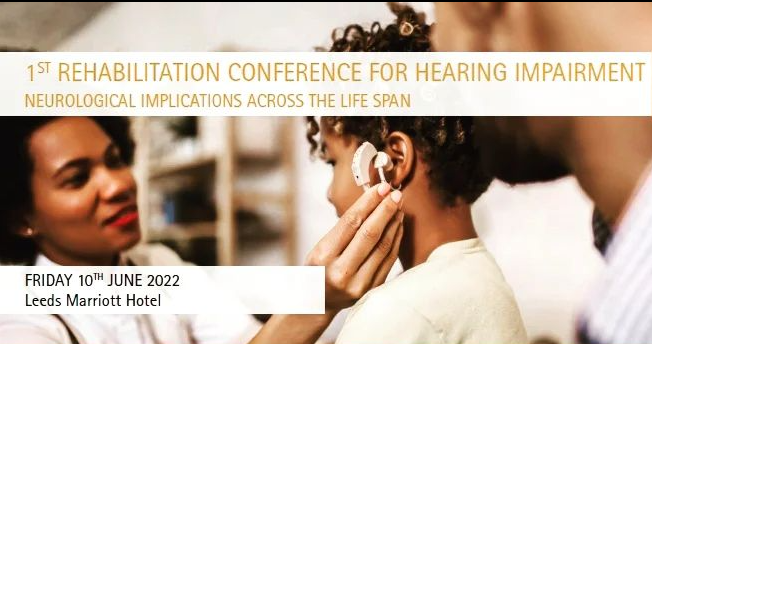 The rehab team at YAIS have planned and are hosting the first ever conference for professionals who work with deaf adults and children. We are looking forward to the extensive programme including international key note speakers and some of us from YAIS are presenting as well! Read the programme here: https://t.co/GlnCLt3vnp
YAIS SLT Sophie is fundraising for Auditory Verbal Therapy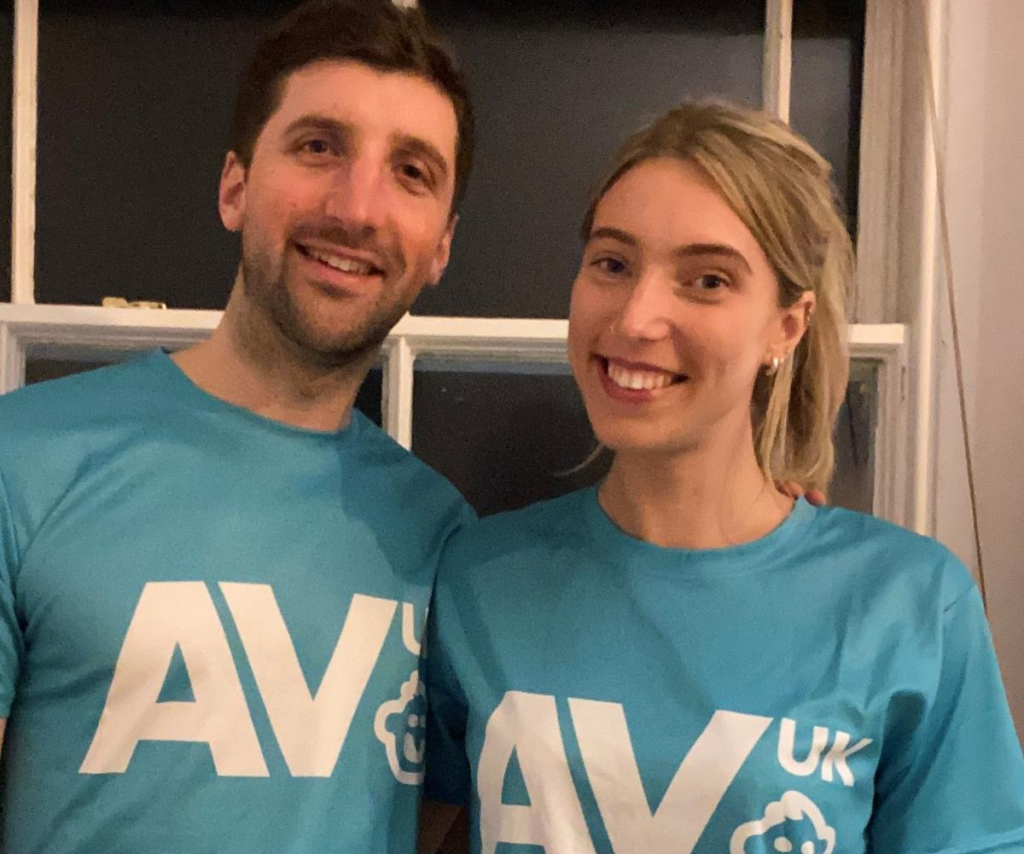 Sophie, who is one of our paediatric speech and language therapists, is running a half marathon in April to raise funds for AVT UK. Read all about it here:
Best foot forward Sophie!
Adult Rehab Resources

Listening exercises to try at home

Just getting started? Click the links below to try these easier exercises first!

Ready for something more challenging? Click the links below!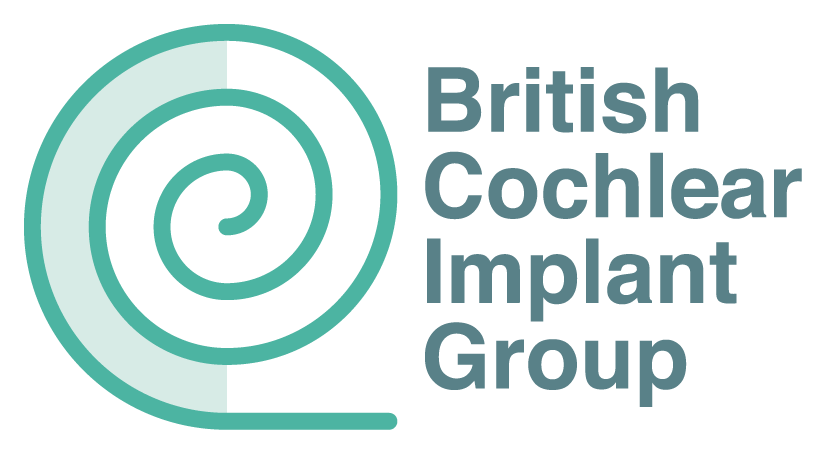 New tinnitus information and advice available from BCIG
Click here to view
---
We are the Yorkshire Auditory Implant Service
---
The Yorkshire Auditory Implant Service (YAIS) was established at Bradford Royal Infirmary in 1990 and supports families and children from Yorkshire and surrounding regions. YAIS have developed nationally recognised programmes for both adults and children.
---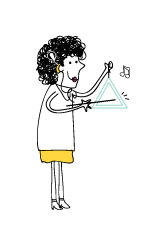 Welcome to YAIS
At the Yorkshire Auditory Implant Service we strive to offer a flexible service guided by the needs of the individual child or adult whilst maintaining quality standards.
---
How can we help you?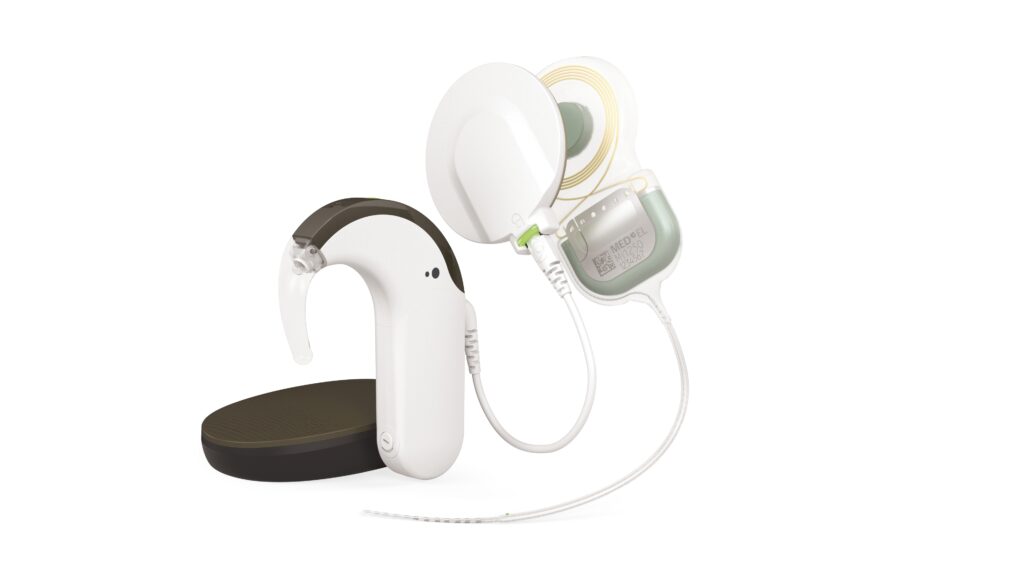 Cochlear Implants
For information about cochlear implants, start here.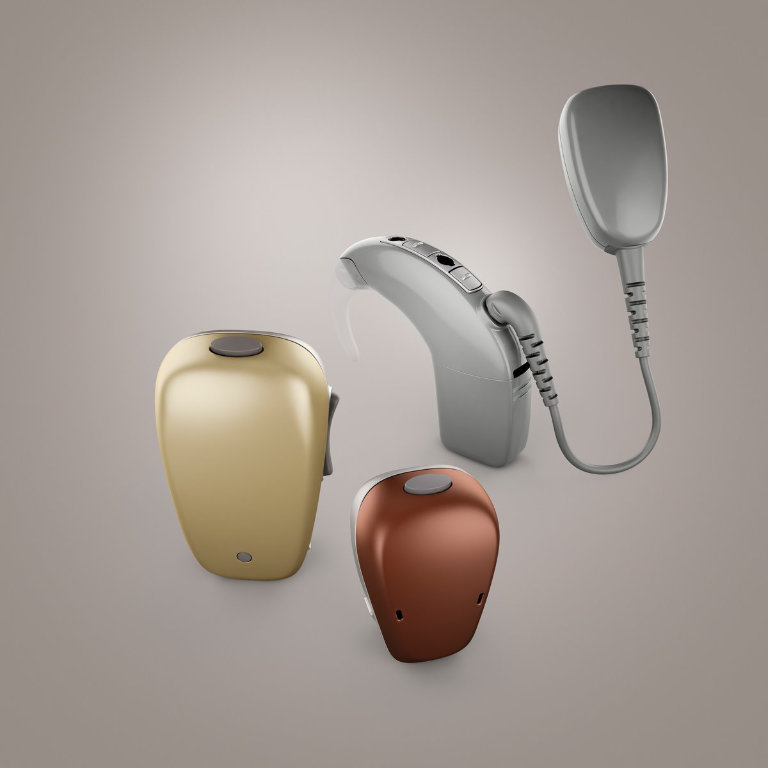 Bone Conduction Hearing Devices
For information about other implantable devices start here.
---
Our Multidisciplinary Team includes:
Consultant ENT Surgeons
Head of Service
Clinical Scientists (Audiology)
Teachers of the Deaf
Speech and Language Therapists
Technicians
Assistant Rehabilitationist
We also have access to:
Interpreters
Clinical and Educational Psychologist
Radiography Department
The whole process of initial assessment, fitting the implant and rehabilitation involves the patient and families working with the team in a variety of settings including the hospital, home and for children the school. This demands a high level of commitment from everyone involved.
Through working in partnership a caring and committed service is provided for each individual.