Listening Workshops for Key Stage 2
Cochlear implanted children in years 5 and 6 are invited to attend Listening Workshops at the Listening for Life Centre run by the teachers of the deaf. Where numbers are sufficient, the workshops can be delivered in local areas. The workshops provide provide an opportunity for the children to learn about hearing, how cochlear implants work and to understand their audiograms, through a range of interactive and hands on activities. the children also have an opportunity to meet and socialise with other cochlear implant users during the workshop, during lunch, and during social activities in the afternoon. The workshops receive very positive feedback from the children and from local teachers of the deaf.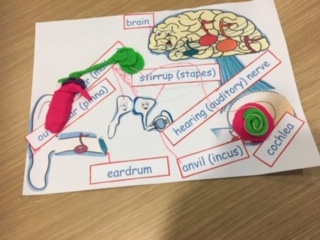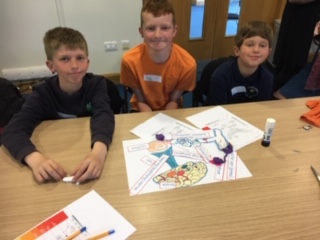 ---
Teen groups
Teen days at the Listening for Life Centre are offered when teenage cochlear implant users transition to the adult service. The day offers the opportunity to meet other recipients of the same age and is delivered by a teacher of the deaf, speech and language therapist and audiologist. Themes discussed include: managing equipment independently (ordering spares and repairs); telephone use and preparing for interviews.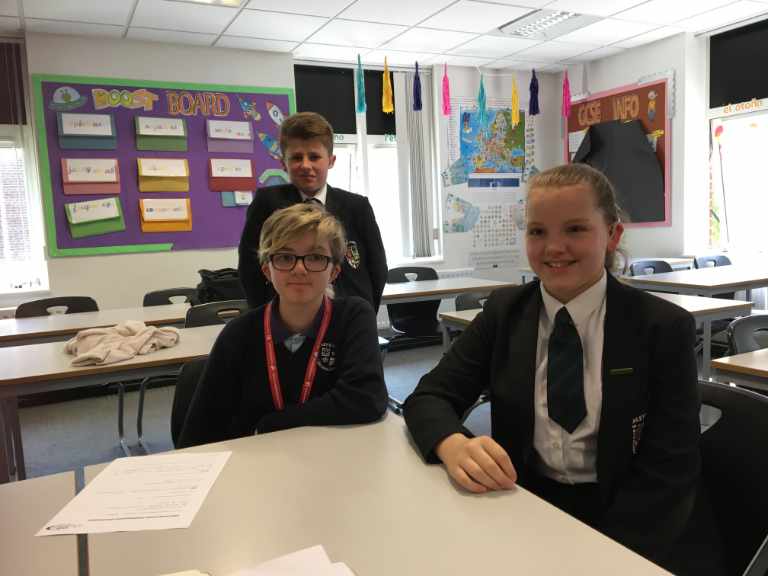 Separate telephone workshops have also been delivered in school and colleges local areas . These sessions focus on strategies for the young people to become more confident commuicators when using the telephone.
---
Adult groups
The adult speech and language therapists run regular groups for adult cochlear implant users. The group programme includes music appreciation sessions; phone rehabilitation; conversation groups; groups to help people develop strategies to cope with difficult everyday communication situations and regular opportunites for all cochlear implant users to get together. Groups are by invitation only and some groups are offered in Barnsley and Hull, as well as Bradford. For more details please see the information on the courses/events page here.