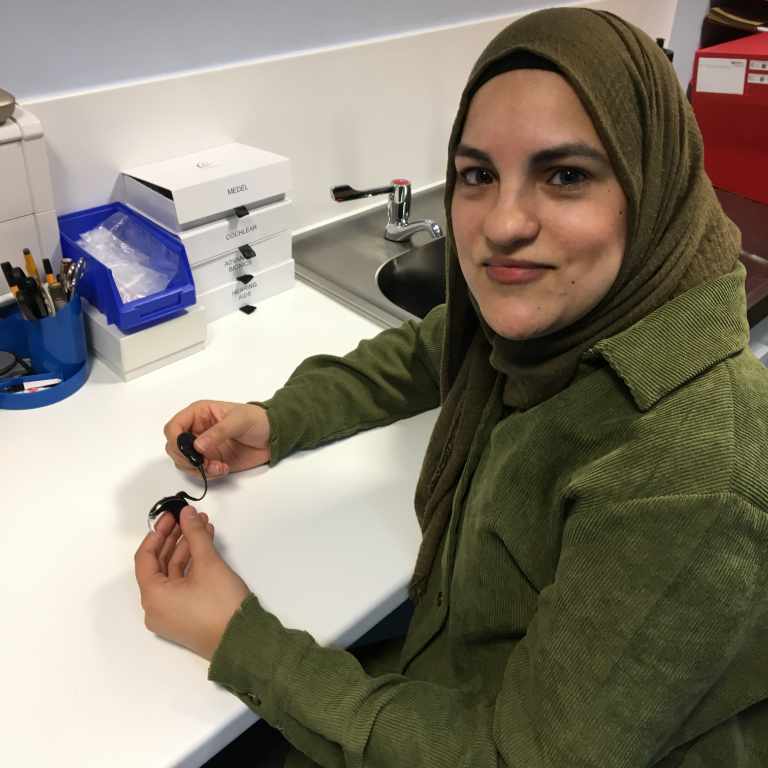 We run a spares & repairs service from the Listening for Life Centre at Bradford.

This can be a drop in service running from 08:30-16:30 Mon-Fri (excluding bank holidays) or we can also offer a postal option where things are usually sent out for delivery the next day (if request received before 3pm Mon-Fri).
You can help to keep your equipment in the best possible condition by following the guidelines given to you at switch on – Change your microphone covers regularly (where applicable), every three months. This can make a big difference to the sound quality experienced. If you are not sure how then there are plenty of tutorials on YouTube to help you. Also, keep your equipment in the dry box at night while you sleep and make sure the dry bricks are changed every two months where these are used.
If there is something wrong with your equipment, it can be useful to do a bit of troubleshooting yourself, this can often solve the problem or at least help us to figure out which part you might need replacing. You can also get in touch with us and we can talk you through the process, either by phone, text, email or video chat.
If you do have a part replaced, do not throw the faulty one away, please return it to us using the envelope we provide and make sure you wrap it up securely first. Once we have these back they can often be sent off for replacement by the manufacturers. For replacement speech processors you will need to have someone at home to sign for it as they come via special delivery, it will also need to be sent back to us in the same way and so taken to the post office.
Here are some handy troubleshooting links for each manufacturer: