January 2021
Happy New Year to you all.
We are still open for spares and repairs and some scheduled appointments.
Please ring, text or email before coming to the department regarding equipment issues – this is to ensure someone is available to see you and we can keep everyone as safe as possible.
Please note: due to the current situation your appointment may have to be cancelled at short notice. Please ensure we have your current contact details.
Are you shielding? If so, let us know and we can update our records.
If you are coming for a scheduled appointment, you will be asked Covid screening questions via text prior to your visit and also in person when you arrive.
Season's greeting to all our patients and we look forward to seeing you in 2021!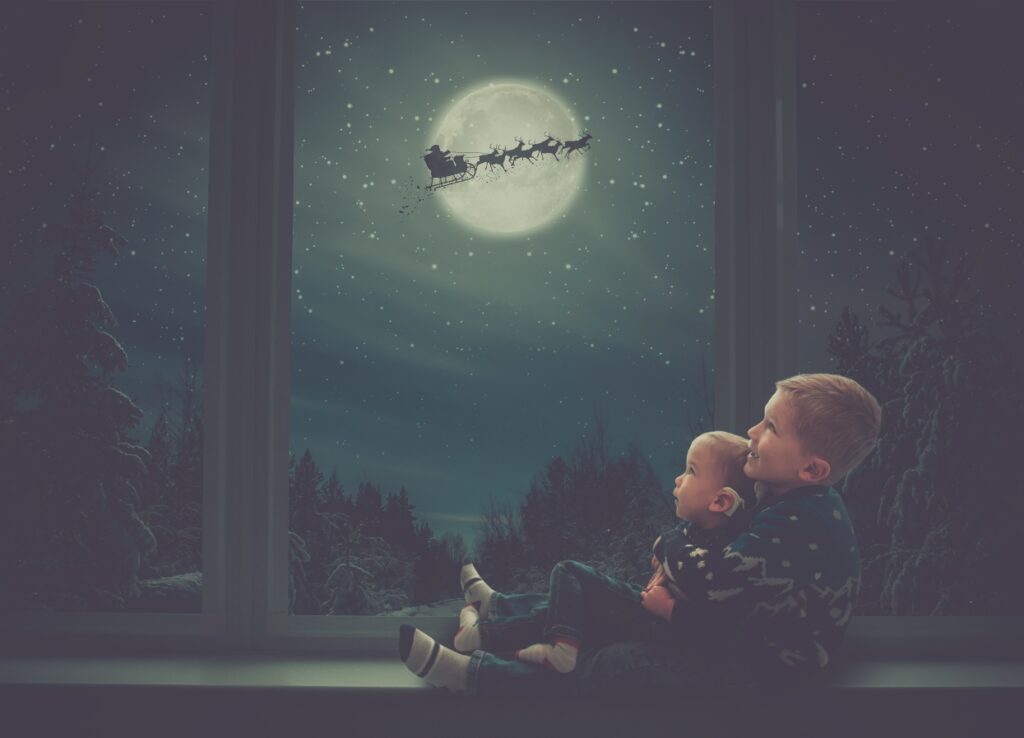 December 2020
12 days of Christmas!
Check out Yais' 12 days of Christmas messages on our other social media sites
---
November 2020
NEW YAIS WEBSITE
Welcome to our new website, we hope you find it informative and interesting. If you are happy to share any news about living with a cochlear implant or a special event please let us know! Contact Andy Dearnley or Jeni Bickley on 01274 364853 or at yais.helpline@bthft.nhs.uk
We look forward to hearing your news
---
July 2020
Launch of our new Social Media!
Did you know you can now find YAIS on Instagram and Facebook, also well as Twitter?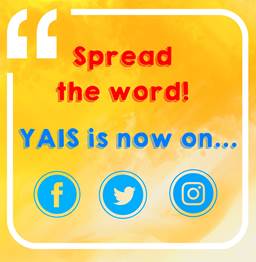 Twitter: @YAISCI
Instagram: yais_ci
Facebook: Yorkshire Auditory Implant Service
---
June 2020
Patients keeping busy during lockdown!
During the Coronavirus lockdown and no longer able to practise in the usual way or places, cochlear implant recipient Spencer Faithfull is combining training his snowboard skills outside in the garden whilst also working as a delivery driver!
Jodie organises home Sportathon!
Unable to train as normal during this unprecedented time, inspirational sportswoman and England Rugby 7s champion Jodie Ounsley has used her time productively to organise a 24 hour Sportathon at her home. Supported by her family, Jodie raised over £4,500 pounds which she has donated to the Elizabeth Foundation, a charity supporting young deaf children to listen and talk, whose services she benefitted from in the early days and years after receiving her cochlear implants. Jodie has recently been asked to be patron of the Elizabeth Foundation and a Diversity Ambassador for HSBC bank. You can read more about Jodie's achievements and current projects in the patient profile section.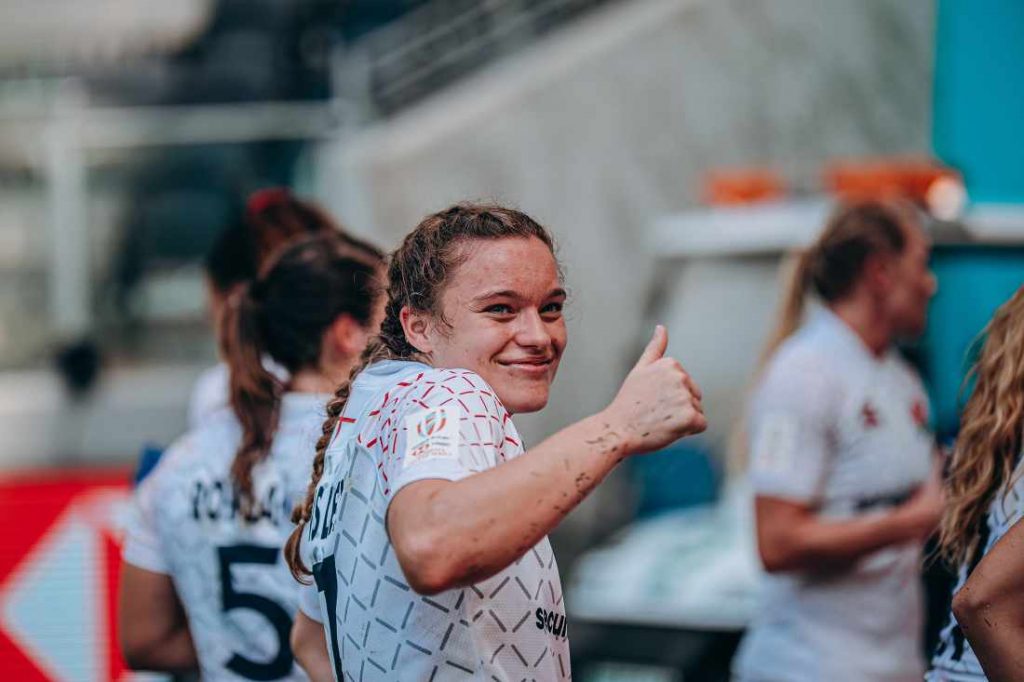 ---
May 2020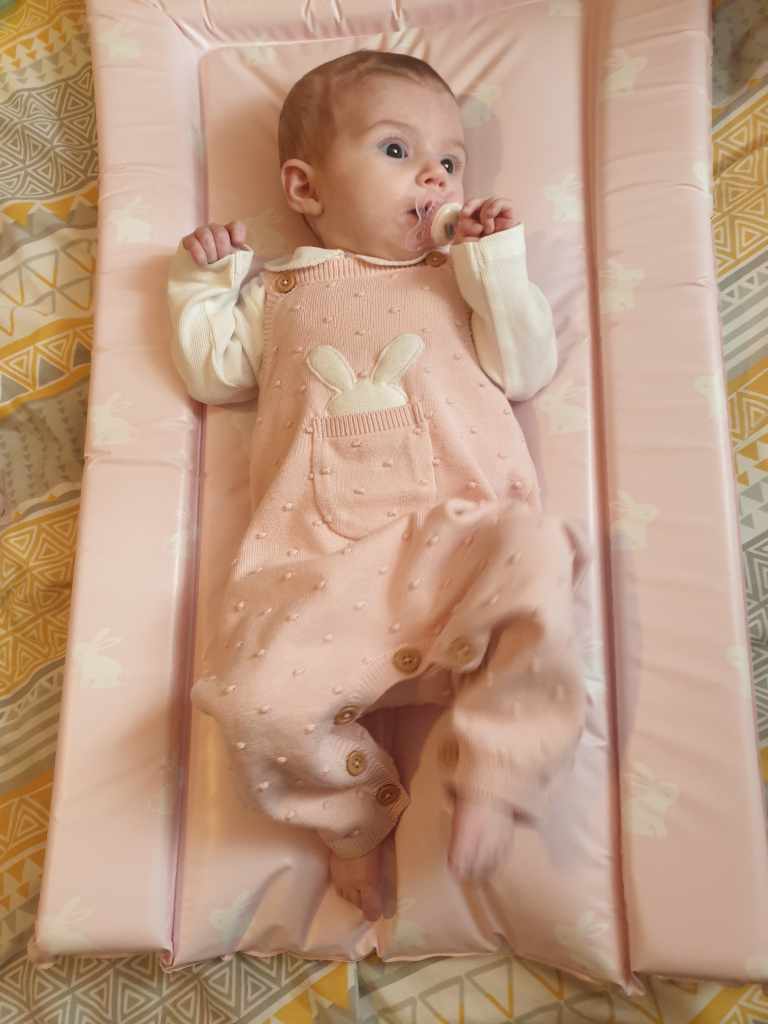 Introducing lovely Freya. She contracted meningitis shortly after birth, which caused bilateral profound Deafness. Thanks to the quick actions of the YAIS team, during the challenging COVID-19 restrictions, Mr Carr (ENT Consultant) carried out her Cochlear Implant operation in April at Sheffield Children's Hospital. At only 11 weeks old, we think Freya is one of the youngest Cochlear Implant recipients in the world!
---
Archived