Binyameen says 'life-changing' thank you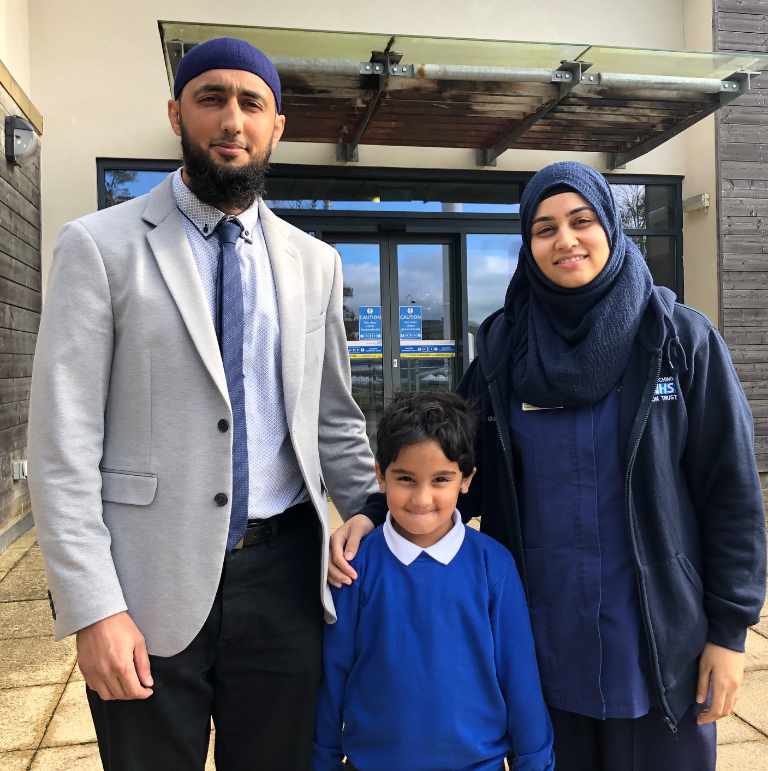 Binyameen and his parents Mohammed and Renu attended the 10 year celebration of the Listening for Life Centre in October 2019. Binyameen expressed his thanks personally to all the staff at YAIS who have been involved in his listening journey. Binyameen's father, Mr Ali an Islamist Consultant said 'Having cochlear implants fitted has been life-changing for Binyaameen. His hearing deteriorated from birth, but thanks to the cochear implants he is able to ear and speak very well. We are very grateful to the whole team at the centre and we'd like to raise awareness of the amazing job they and cochlear implants do. We'd like other children to benefit from the same great care that Binyameen has had.' Mr Ali and his wife Renu, a Paediatric Clinical Nurse Specialist at our Trust, have now set up a JustGiving page to raise funds for the Cone Beam Scanner Appeal via the Ear Trust which funded The Listening for Life Centre and supports its work. Cutting-edge cone beam scanners provide significantly more accurate results than standard CT scanners, cause less irradiation and can identify the best possible position for a cochlear implant's electrodes. Binyameen's family have begun fundraising to hit their target of £3,000 .
---
Vera's journey to hearing again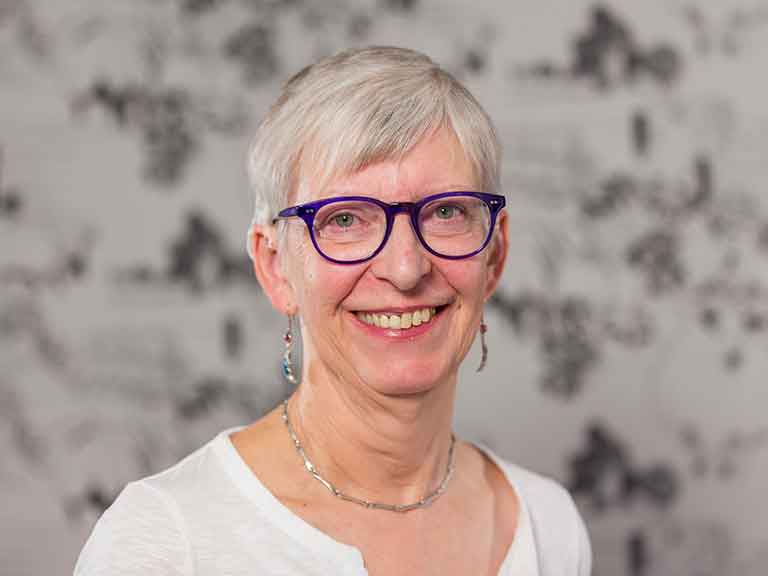 Click here to read Vera's story
---
10 year old Priyanka was implanted bilaterally 8 years ago. She attends her local mainstream school and below is her own acrostic poem dedicated to the YAIS team. Thanks Priyanka for your kind words!