Let us help you make the right device choice for you…
---
Did you know some processors can connect to an iPhone?
---
Did you know you can listen to music through some devices?
---
Did you know there are different styles of processor?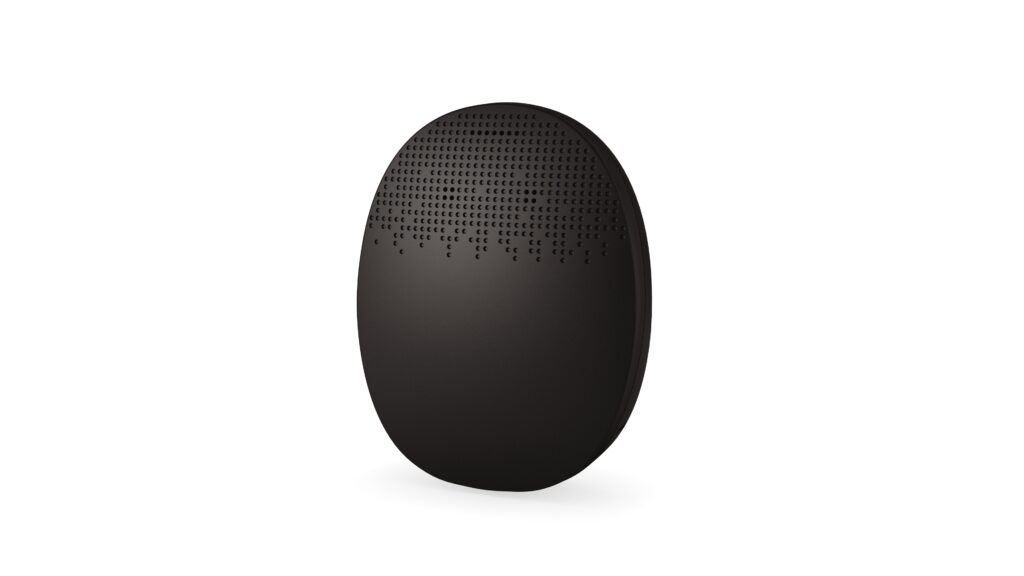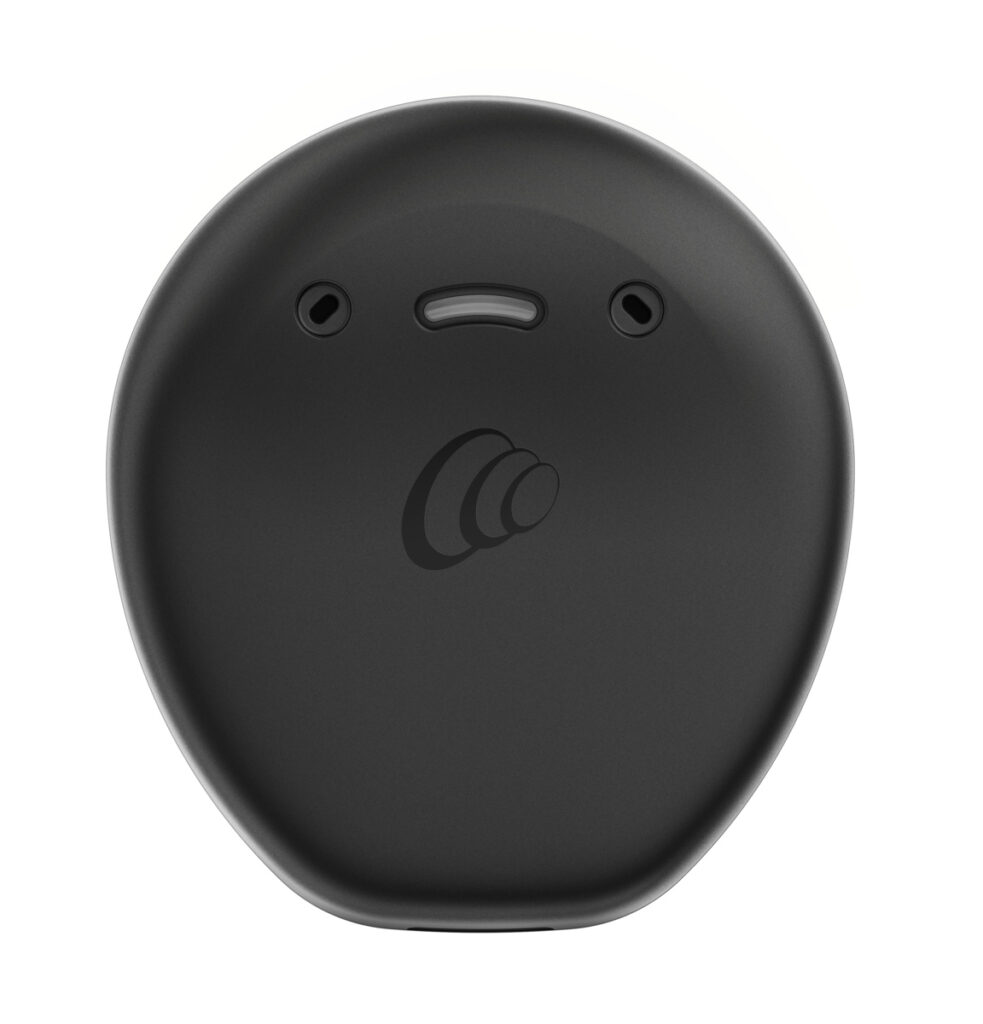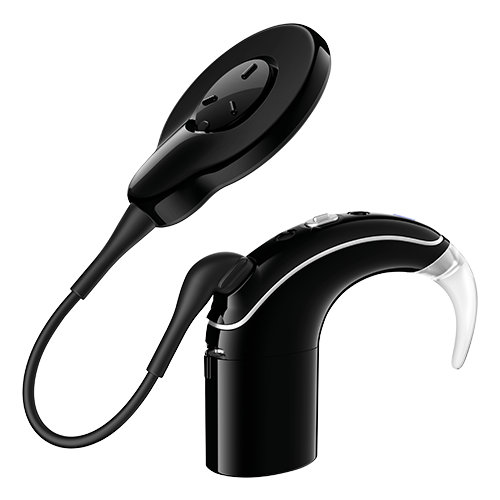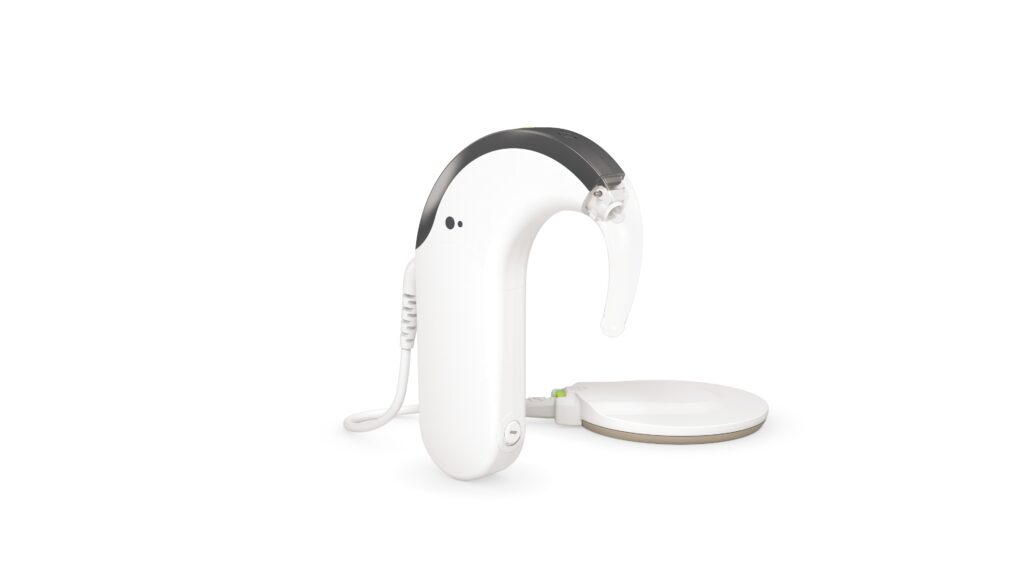 ---
At the Yorkshire Auditory Implant Service we currently offer MEDel & Cochlear Devices. You will be given a whole appointment to talk through these manufacturers, to explore the designs, their accessories and their options for connectivity. We can talk about batteries and battery life, we can talk about child safety locks… anything that you might want to discuss.
Cochlear system information:
https://www.cochlear.com/uk/en/home/products-and-accessories/cochlear-nucleus-system
MEDel system information:
https://www.medel.com/en-gb/hearing-solutions/cochlear-implants
---
It is important to know: From time to time, it may be necessary to restrict the device choice due to medical, audiological or manufacturing issues. This will be done at the discretion of the team and an explanation for this decision will be given at the appropriate time.

At the Consent for the Cochlear Implant/s Operation appointment, the ENT Consultant will discuss the device with you and the final decision will be made.