Baseline Assessments are completed by a Speech and Language Therapist at the Centre. In the session the Therapist will look at 5 main areas: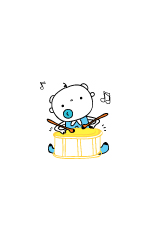 communication skills (how your child interacts with you),
understanding of language (which words or signs your child responds to),
use of language (which words or signs your child uses),
speech (the sounds your child says and how clear their words are if they are able to use any),
voice (including how loud/quiet, low/high and tuneful your child's voice is) .
Depending on the age of your child, the above skills may be assessed by playing with your child or by using formal picture-based assessments to check how these skills are developing. These assessments are always considered alongside your own experience of your child's abilities at home.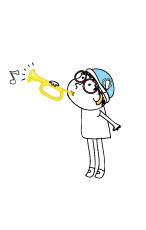 In some cases joint appointments with SLTs and TODs may be offered. Both professional groups also work closely with the YAIS Rehabilitation Support Worker who speaks Urdu/Punjabi/Hinko and with other interpreting services to ensure your child is assessed and you are supported in your home language.